5 tags
6 tags
6 tags
6 tags
5 tags
9 tags
6 tags
5 tags
6 tags
5 tags
5 tags
You guys are awesome.
I can't believe there are actually more people following, despite the fact that I haven't posted for quite a while. Thanks for hanging in there for me. Queue coming up.
Anonymous asked: mike chapman bandcamp! the band is Tastes Kinda Like Sad.
5 tags
6 tags
5 tags
5 tags
5 tags
6 tags
1 tag
Not gonna be posting anything for a couple of...
I usually like to scour the net for indie artists I haven't heard before, because I always try to post songs from different artists each time, but I'm not gonna have the time for the next few days. It would really help if any of you could drop a message and recommend me a song, but I'm just putting this up here so I won't have anons asking me about it. 
5 tags
5 tags
6 tags
6 tags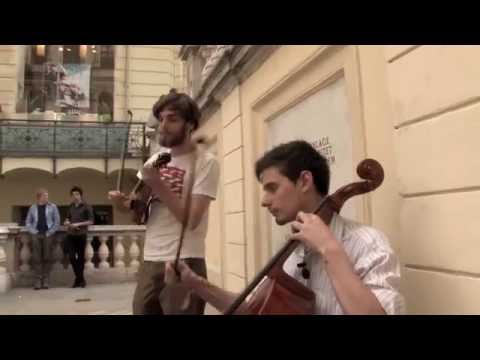 5 tags
6 tags
6 tags
7 tags
2 tags
Anonymous asked: why dont you post more often?>.<
4 tags
3 tags
8 tags
Anonymous asked: what music puts you in a good mood when you feel let down?
6 tags
6 tags
5 tags
6 tags
6 tags
6 tags
10 tags
5 tags
5 tags
5 tags
5 tags
5 tags
7 tags
5 tags